Based in Portland, Oregon, 
nomenstatua

 is an independent film production company deeply committed to original, engaging, and challenging work that is continually re-imagined from out of hunger and imperfection.
---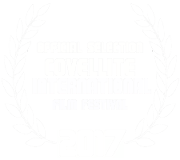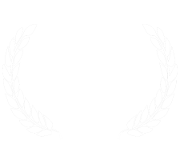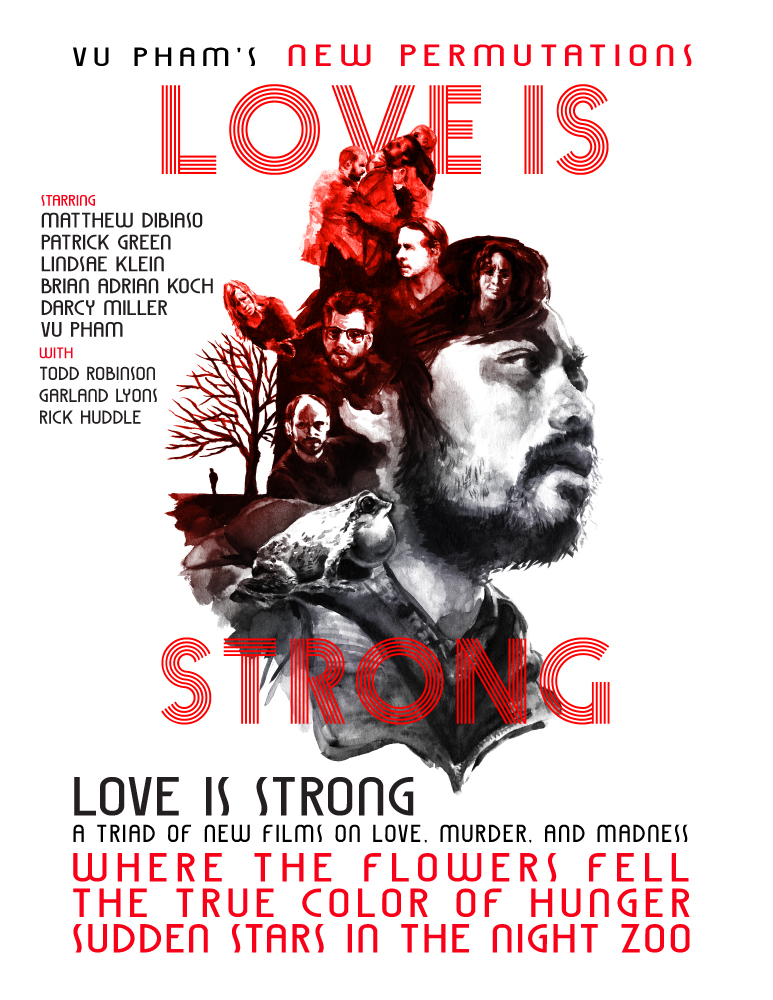 LOVE IS STRONG is a new cinematic triptych that explores the apogees of passion; a place where the experience and action of "love" can be perilous, tortured, and maddening.
Where the Flowers Fell looks at the disintegration of self through the eyes of an irretrievably detached actress.
The True Color of Hunger follows the mystifying consequences of the dissolution of a cult at the hands of its leader.
Sudden Stars in the Night Zoo delves into the problems of masculinity through the existential crisis of a deeply troubled working-class man.
---
---
---
---
---
---